Health Takeaways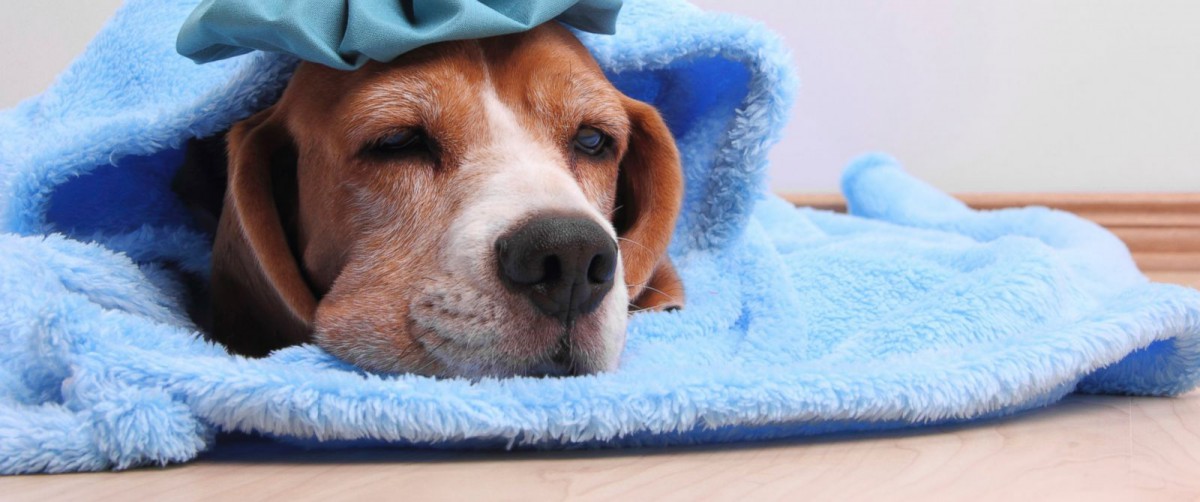 Canine Influenza Virus - Differences between cleaning vs disinfection?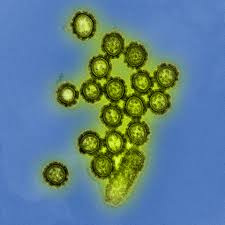 Cleaning is the first important step in your dog's environmental health. Disinfecting gets what the eye can't see because today's germs and airborne viruses are stronger and more prevalent than in the past. To disinfect you need a new weapon.  A small Atlanta, Georgia, based company, called Pathogen of Georgia has a safe low-cost solution. It is EPA approved and it reaches areas missed by traditional cleaning. The process is a hydrogen peroxide solution that is Eco-friendly and leaves no residue. It is 99.999999 % effective against bacteria, viruses, protozoa etc. Their product is used in hospitals and is safe around pets and people. For more information, call 678) 575-2889 or visit their site at Pathogend.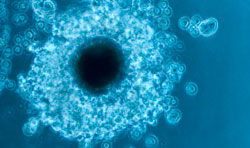 AKC just reported an alarming number of confirmed cases of canine influenza in dogs. This virus has a 2- 5-day incubation period. Signs include: fever, poor appetite, coughing, sneezing, runny eyes/noses. Two strains are now in 40 states (H3N8 and H3N2). The secretions escape into the environment by way of coughing, barking and sneezing, where they are inhaled by a new canine host. Dogs spread it through contaminated objects and the environment like water bowls, collars, kennel surfaces (walls, ceilings) or through contact with people who have had direct contact.
The best way to prevent your dog from contracting the flu is to keep him away from public places or kennels with recently reported cases of dog flu. If you come into contact with a dog that you suspect has recently been exposed to the dog flu, wash your hands, arms, and clothing before touching your own dog. This will reduce the risk of transmission from you to your dog. You might try contacting Pathogen of Georgia. For more in-depth information go to Pathogend's website
Tips for Personal Security and your Dog's Protection
TSA released information that your boarding pass can be hacked to gather personal information about you. They recommend tearing it up so the bar code cannot be read by a hacker. For your dog's security and Protection use a positive ID. AKC Reunite recommends a microchip enrolled with AKC/Reunite. Lost or Stolen dogs, when found if microchipped. have a 90% chance of being returned to their owner.
Frozen and Child Chilled Semen - DNA Requirements
AKC policy for using fresh extended and frozen semen requires:
DNA collection of all stud dogs, whose semen is collected for fresh extended or frozen use in the United States.
The policy does not include artificial insemination where the dog and bitch are both present.
Frozen semen collected and stored prior to October 1, 1998, is exempt from this requirement.
OFA - Preliminary X-Rays Increase With Age
The reliability of a preliminary evaluation will increase with the age of the dog. Early x-rays save time and money. Consider these statistics:
89.6% reliability at 3-6 months of age
93.8% reliability at 7-12 months of age
95.2% reliability at 13-18 months of age
Choosing The Best Puppy - 5th Breeder Skill
Improving the skill of learning how to choose the best puppy is often overlooked by breeders. This was confirmed in a study that showed that more than 60% of the top winning dogs were not owned by their breeders. Reasons given were: lack of skills necessary to recognize them, sold too early, pressure from pet buyers. Experts agree that choosing puppies is perhaps the most underdeveloped skill. To help solve this problem, a new video was developed called, "Choosing the Best Puppy". This DVD has an added feature showing a live demonstration. of how to use Early Neurological Stimulation when pups are 3-16 days of age.
Keys to Success
There are volumes of information available on most subjects, which is why we believe that "Those who don't read have no advantage over those who can't."